Circulation Heater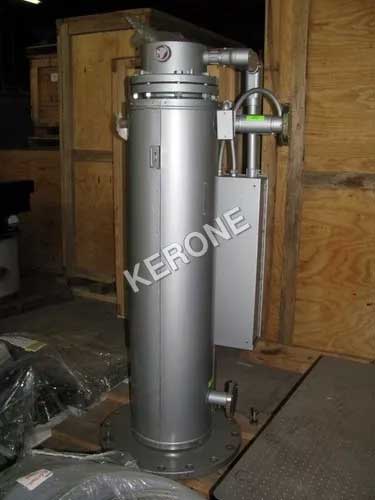 Circulation Heater is designed from high grade stainless steel and other raw materials with precise surface treatments to ensure maximum resistant to adverse working conditions. High quality elements and other wetted parts improve the corrosion resistant surfaces of the heater that comes in contact with the material. Passivation ensures to surface contamination to maintain the premium quality of stainless steel. In addition to this, electro-polishing is also carried out to eradicate the surface imperfections as well as contaminants. Moreover, this process also enhances the corrosion resisting capability of the stainless steel and provides clean, smooth resultant surface.
Features :
Resistant to scaling and corrosion
Ideal for fluid heat transfer media, high to low viscosity petroleum oils, etc.
Resistant to pitting carried out due to the presence of chlorides
Used in clean water heating applications in showers, rinse tanks, washrooms, etc.