Thermocouple Ceramic Infrared Heaters
Thermocouple Ceramic Infrared Heaters
Thermocouple Ceramic Infrared Heaters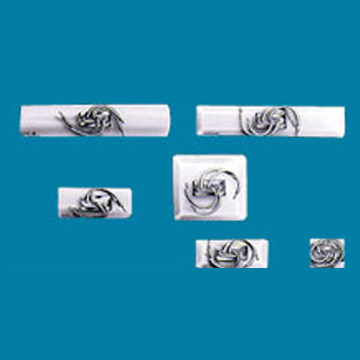 CIH with thermocouple made of Nicrome and Nickle (NiCr-Ni) alloy. Thermocouple heater is embedded in immediate vicinity to the heating coil. The Thermocouple Heater is then connected with temperature controller to achieve desired temperature.
Advantages
With these building a temperature control system is very easy.
The operating temperature is reached quickly and remains constant.
This is not affected by mains voltage fluctuations or airflow.
The temperature of elements remain constant even in case of no-load operation.