Colour Changing Infrared Heaters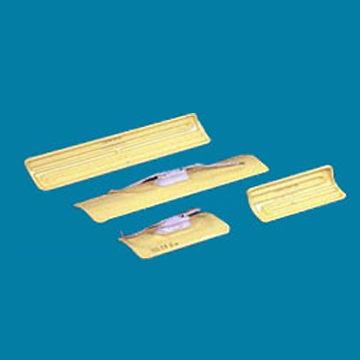 This is a special type of infrared heater with color-changing feature. Along with a change is temperature the heater changes its color. This is helpful to the users in a sense that there is a visible indication of the level of temperature reached at any given point of time.
Where there are large IR Heating Panels with hundreds of heaters installed, it is possible and very easy to determine the non-working heaters just by looking at the color of each heater.
This thereby helps in quick & easy replacement of the faulty heater
Features:
The material used for the production do not oxidize therefore the surface always remains clean and do not wear out
As the coil is embedded in ceramic material, it can be installed in any possible position.
Application:
Thermoforming
Vacuum Forming
Shrink Wrapping/ Fitting
Mold Heating
Drying Applications
Paint & Powder Industrial